© Copyright Orion Marketing 2007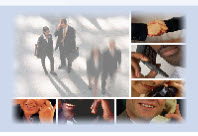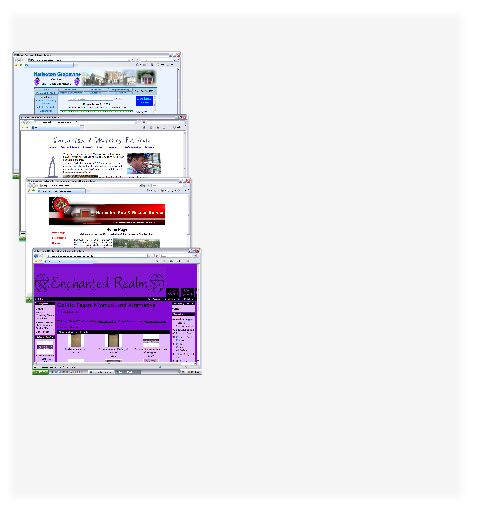 Click on an Image to visit the web sites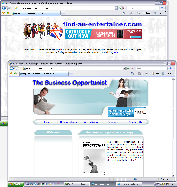 The Harleston Grapevine on-line
News, Views from Harleston and the
Surrounding communities.
The Harleston & Waveney Festival
Usually held in July the festival celebrates the arts with weekend events.
Harleston Fire Station
The unofficial web site of Harleston Fire Services. With Fire Safety and other info.
Find an Entertainer
Currently under construction. It is a database for all available entertainment
Business Opportunist
A monthly subscription publication dedicated to the home business market
Enchanted Realm
Gothic, Pagan, Mystical and Alternative products.
many thanks for all you have done with such pleasantness.
Like the GV web site especially the Diss Express news - great stuff.
I really liked the web site. I specially liked the news and the fact that the advertising and shopping etc are less conspicuous.
Thanks so much for taking the trouble to fix that – I really appreciate it.
Thank you! What service!
Many thanks, and as always thanks for everything else too!
Thanks ever so much for your help.
Please Note that all customer details have been removed for protection. Details can be provided upon request.